Today it's Tech Care Day 2 at Climats !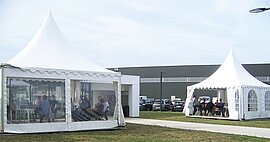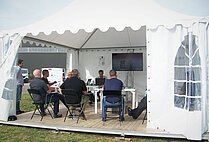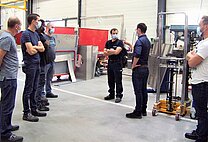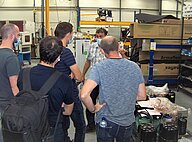 This is an internal event for our technicians in the service activity.
On the program for this day, factory visit, moments of discussion, workshop, feedback, technical reminders, practical work. Our Research and Development and production team join this day to facilitate workshops on the production lines of the EXCAL2 range and our tailor-made solutions.
This day revolves around three main objectives:
Improve communication and knowledge of others
Improve communication and knowledge of others
Improve product expertise