Electronics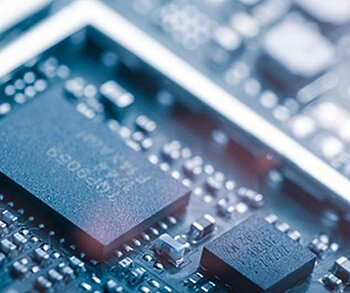 Electric components, semi-conductors and electronic boards undergo a wide range of particularly severe environmental tests.
Temperature and saturated humidity tests are meant to go through the product. Thermal shock tests (very accelerated temperature variation tests) identify defectuous samples in industrial process.
All our EXCAL range, SCAL thermal shock range, Burn-in, vibration and temperature test chamber, laminar flow atmophere and others customized environmental chamber could answer to your challenges.