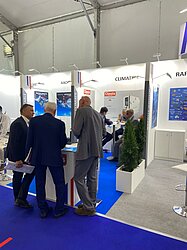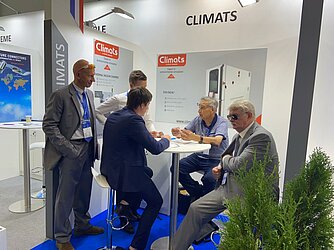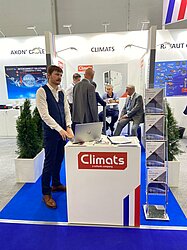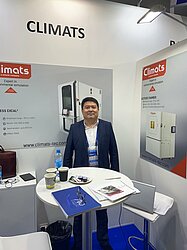 International exhibitions are be back, Climats was here !
Climats met the players of the 15th International Aviation and Space Salon MAKS 2021 in Zhukovsky (Russia) under the French GIFAS pavilion .
Thank you to our representative and partner BLM Synergy (sales@blms.ru) for his active participation and to the numerus visitors.
This show took acknowledgement as the largest business event in Russia. During those six open days the air show welcomed more than 135 thousand participants and guests.